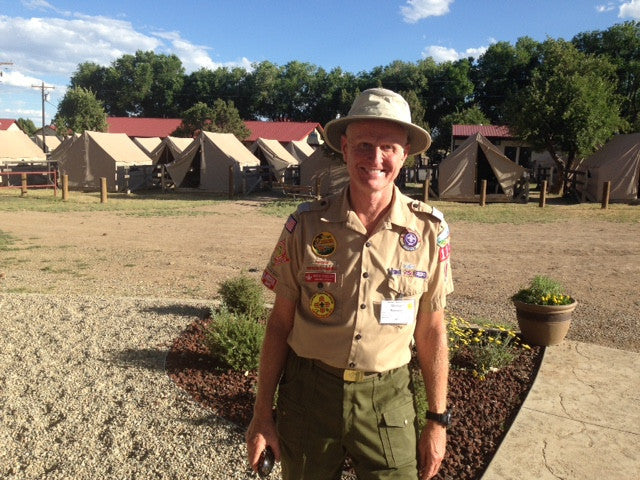 Jul 17, 2016
I was "invited" to live in a tent city for a week. I was at Philmont Scout Ranch, New Mexico for a week of leadership training. I was there to learn how to be a more effective scout leader, but I also learned some more things about tent living. This...
Oct 29, 2014
I want to follow-up on my experience at the DoItNow Expo in early October. Although I have participated in many tradeshows in my earlier careers, this was the first time I had ever represented my own company. I did my best to estimate how many sinks and what model people...
Sep 18, 2014
I will be making a presentation on "Useful Camp Gear – How to Make a Tent a Home" at the Do It Now Preparedness and Freedom Expo in Orem, Utah, at Utah Valley University.  If you are in the area, it will be worthwhile to attend. There are some great...